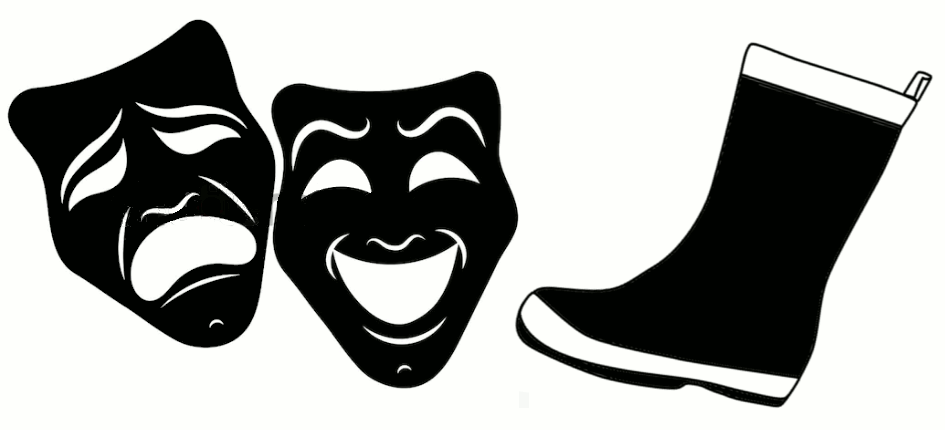 To commemorate the 100 Year celebration of the soldier settlement of the community of Merville a weekend of festivities will unfold at the end of September. Music, dance and the Heritage Fall Fair. Also, Artistic Director of TheatreWorks, Kymme Patrick, is writing an original play documenting the 100 year history. This play will be staged at the Merville hall twice during the September celebration weekend. The opening night will be on Friday, September 27 with a matinee following on Saturday, September 28th.
Kymme is planning to hold an audition and information session for actors on Sunday, August 11, starting at 11:00 at the Merville Hall. Further rehearsals will be held twice a week in the early evenings and Sundays, with dates to be announced. Please come with a note book. This production will require: Women: Ages 18 – 70 , Men: Ages 18 – 70, Youth Male/female: Ages 13- 17 and Children: Male/female: Ages 6- 12. Original music is being composed by local musicians and the play will be filmed for a future documentary film that will be created for the weekend event.
This is a great opportunity for seasoned actors as well as newcomers who would like to try their hand at theatre. For more information about the play, contact Kymme at theatreworks@shaw.ca . For further information about Merville 100 contact Craig at seabankmars@shaw.ca or 250-339-4249.