Currently, the Merville Hall site hosts four major annual events. Throughout the year there are regularly scheduled events such as contra dances and performing arts. All events showcase local suppliers and appeal to residents and visitors alike.
Fiddle Fest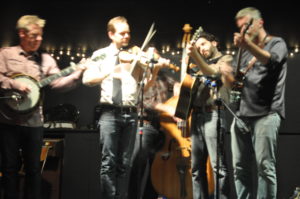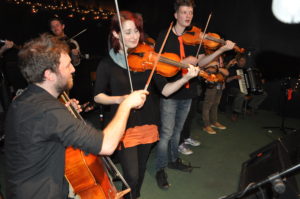 Fiddle Fest is a two-day festival in the spring that includes a Friday night concert with a top notch band; Saturday workshops with professional musicians and a Saturday night fiddle Contra dance with the professionals and the host, Fiddlejam, sharing the stage for a "kick up your heels" Contra dance.
This year, Fiddle Fest will be held on April 7 & 8, 2017.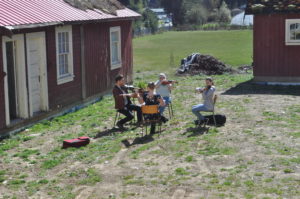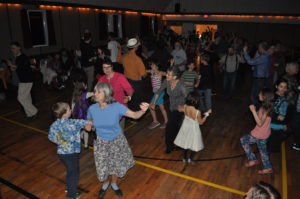 Garlic Fest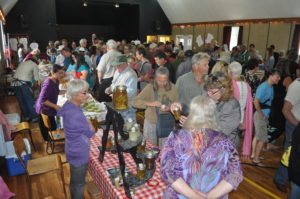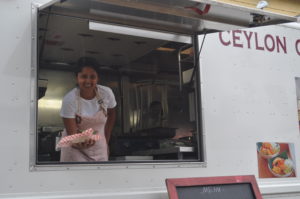 The Garlic Festival is a half-day (12:00 to 4:00pm) event that offers a variety of garlic from local farmers; garlic infused products; food & beverage with a garlic twist; entertainment by musicians; and fun activities for children such as a hay pit, swings, ball tossing and face painting.  A popular event with about 1000 attendees so plan to get there early.
This year, the Garlic Fest will be held on August 13, 2017.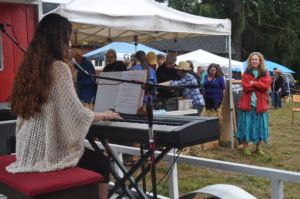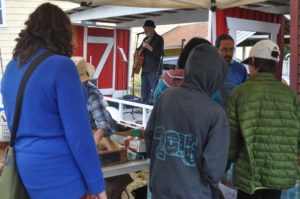 Heritage Fall Fair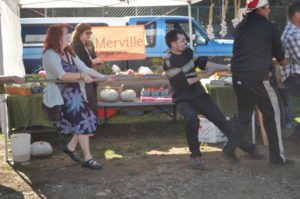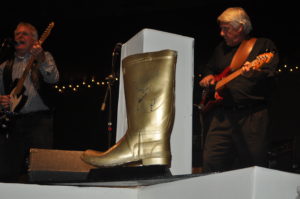 The Heritage Fall Fair is a half-day (1:00 to 5:00pm) event that offers a variety of agricultural products from farmers; old time races for the children; food & beverage; a local variety show and a Tug-o-War between Merville and Black Creek residents vying for the coveted Golden Gumboot trophy.
This year the Heritage Fall Fair will be held on October 1, 2017.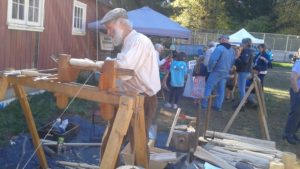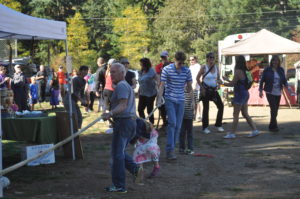 Christmas Craft Fair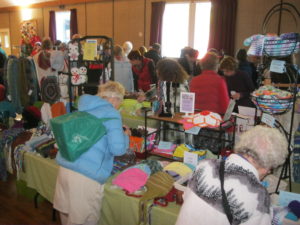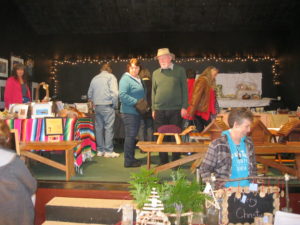 The Christmas Craft Fair is a one-day event that offers tables for rent to crafters wishing to sell their Christmas wares to the community.  Always popular, the tables sell out so crafters, book early.
This year, the Christmas Craft Fair will be held on November 25, 2017.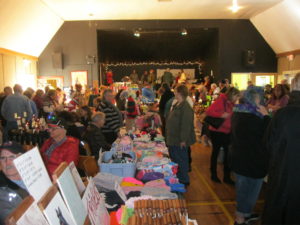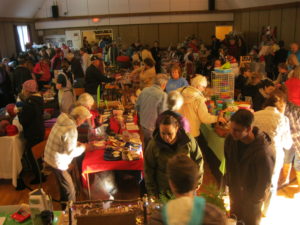 Contra Dances
Concerts