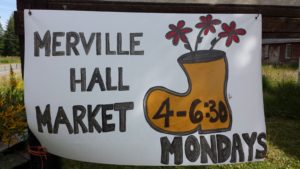 Closed for season. We will be back in the spring 2018.
Every Monday evening from 4-6:30 pm, join us for an old fashioned country-style market where you will find many well know vendors selling the freshest vegetables, chicken, meats, eggs, bedding plants, flowers, herbs, spices,  and a variety of hand crafted original goods.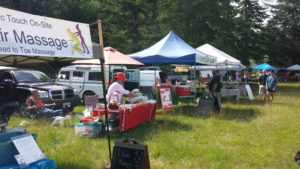 We are always looking for more vendors to join us.
For more information please contact:
Grace Obal
250-897-6002
obal.gd@gmail.com