s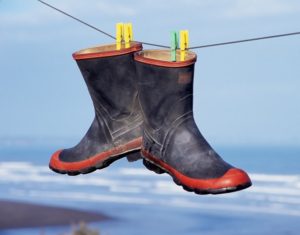 Fiddle Contra dances, and concerts: check out our Calendar.
2023 Annual GarlicFest !!
Once again, it is time to celebrate the Annual GarlicFest on Sunday, August 13th, 2023 at the Big Yellow Merville hall in beautiful downtown Merville.  Every year, there are dozens of different varieties of stinky garlic offered by farmers.  In addition, you may be able to listen to talented local musicians and stroll amid a variety of famous Gumboot Farmers' Market artisans with items for sale. 
Garlic Fest starts at the 12:00 noon Starting Bell, Sunday, August 13th, and runs to 4:00 pm.  Early Birds take notice that sales do not start until you hear the noon Starting Bell.
For vendors, the charge is $25/table or 5% of sales, whichever is greater.  Just let us know if you are coming (no application necessary) and we'll collect towards the end of the event.   Vendors can start to set up at 11:00am.
The Merville Community Association has been busy this past year with pickleball players, dancing, concerts, weddings, memorials and exercise workshops.  The Community Garden, under the guidance of Green Thumb Xander, is really prolific and even supplies LUSH Valley with fresh produce.  The Sunday Gumboot Market is thriving and growing, and the manse and church are open for rentals. 
So, we hope to see you at the hall, Sunday, August 13th, for a stinkin' good time!
FMI: Check out the Mervillehall.ca website or 250-339-4249.
Fiddle Workshop and Concert at The Merville Hall
March 3rd and 4th, 2023
https://drive.google.com/file/d/1uzl65TrRsGt3P8cDXVPLu02UH4pdpobw/view?usp=share_link
VALENTINES CONTRA DANCE
Saturday, Feb 25th there is the Valentine's Day Contra Dance at the Big Yellow Merville Hall.  Fiddle music, hearts and flowers will fill the hall along with the coruscating commands from our dance callers, who will demurely bark out directions to keep the dancers organized and having fun.
As usual, there will be a short Contra Dance workshop right before the dance.  From 7:00 to 7:29, the callers will introduce the swooning swingers to new moves as well as teach the basic Contra steps. 
At 7:30, on Cupid's command, the Funtime Fiddlers will start the music and the gaiety begins.  Singles can pair up with anyone during the Contras and there will be spot prizes, along with romance.  The aroma of chocolate, candied hearts and pork rinds will waft from the canteen and love will be in the air.  Along with the Contra dances, the fiddlers will also play waltzes, polkas and novelty tunes.
So, Saturday, February 25th, rattle your daggs, guide your Pumpkin Princess carriage up to the Big Yellow Merville Dance Hall and join us for a romantically good time.  Doors open at 7:00, dance starts at 7:30pm.  Cost is $10.00/adults, $5.00/youth (6 and under free) and you can come as a family for $22.00.   Free workshop starts at 7:00.  FMI-339-4249 or [email protected].
ROBBIE BURNS FIDDLE CONTRA DANCE at the MERVILLE HALL – January 20, 2023
Hoot Mon!  The Bard 'o' Scotland will be honoured at the Robbie Burns Contra dance on Saturday, January 28th at the tartan coloured Merville hall.  There, the Fiddlejam Funtime Fiddlers will play for your dancing pleasure while hairy legged, kilted Scotsmen and Scotswomen swirl about the floor shaking their thistles and spurtles.
Guiding the dancers will be a phalanx of callers, with their clear and broguish instructions, keeping an eye on those who might need a bit more guidance in the midst of this brouhaha.  You'll want to have an extra helping of salted, raw oatmeal, with a splash of liquid barley, in the morning to give you the energy to carry on through the night.
Contra dances are similar to square dances and English country dances.  No experience is necessary as the caller teaches each dance before it is actually done to the music. The caller then leads the dance while the band plays, so dancers are able to perform each movement to the music.  Most people catch on quickly and soon the hall is full of prancing participants.  You don't have to come with a partner as dancers can pair up right there on the hardwood floor.  If you wish, you'll get a chance to dance with everyone on the floor.
There will be Virginia Reels, the Gay Gordon, waltzes, jigs and schottisches.  Tasty helpings of "haggis" will be served and we'll toast the Scottish Bard.  You might even win a Spot Dance or "Best Dressed" prize.  Wear your kilt and kick up your heels.
So, Saturday, January 28th, steer your Highland Shetland Pony in the direction of the Big Yellow Merville Dance Hall, right on the Old Island Highway, between Campbell River and Courtenay.  Doors open at 7:00, dance starts at 7:30pm.  Cost is $10.00/adults, $5.00/youth and you can come as a family for $22.00.   FMI 339-4249.  "Lang may yer lum reek"
The

 

Wardens

 at 

the

 Merville Hall
Hang on to your Stetsons, folks, as Friday, January 20th, will herald the first concert at the Big Yellow Merville hall for 2023 with The Wardens, a Rocky Mountain-based band which doesn't just sing about the land, they are part of it.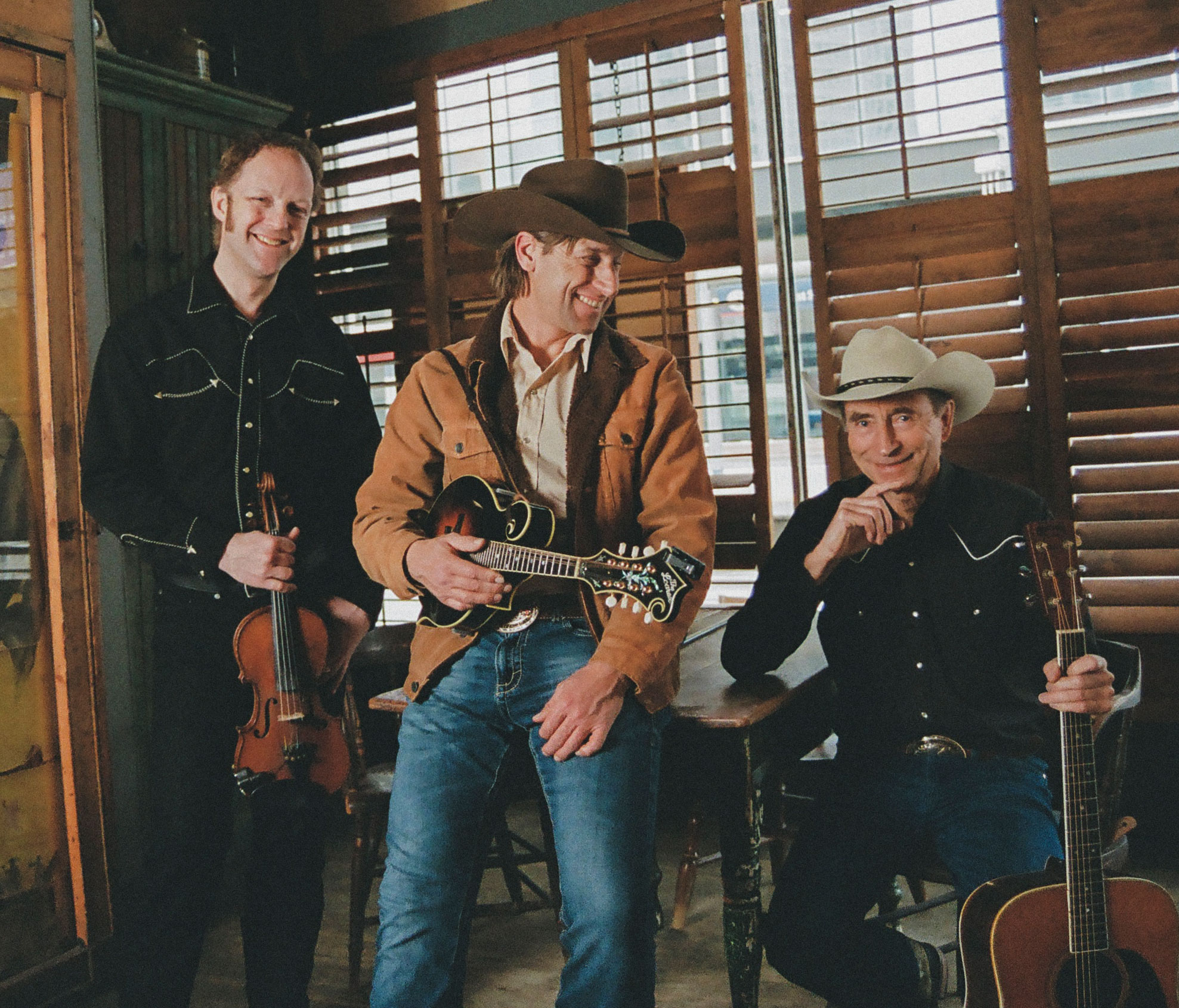 The stories and songs they sing about rise from the very land they've protected as True Blue Canadian National Park Wardens. With haunting, three-part harmonies and chilling tales, the band's mountain music – blending folk, roots and western styles – reflects Canada's protected wilderness areas.  Celebrating the return of wild buffalo, wrangling grizzly bears, lonely nights on the pack trail and reflecting on an environment in crisis, a performance by The Wardens has been dubbed "the quintessential mountain-culture concert experience."
Since 2009, when national park wardens Ray Schmidt and Scott Ward formed the band, they've been translating the high lonesome sound of the Kentucky hills to those of the Rocky Mountains.  Ray's vocals amplify the spirit of The Wardens' Mountain music while Scott evokes the intricate fingerstyle guitar of Gordon Lightfoot with the mystique and presence of Ian Tyson.  His is the embodiment of Canadian authenticity.
Naturally, there will be some sizzling fiddling included with the inclusion of Deputy Warden, Scott Duncan, a sought after, touring musician who has played fiddle on stage with the band since 2017.  He likes joining The Wardens on the road so much that he makes every effort to be there when needed.  He is their Deputy Warden!
Having released 3 albums, including Sold Out at the Ironwood, in 2021, the band has performed widely across western Canada and in the US, from Alaska to California. They've shared the stage with Blue Rodeo, Pharis & Jason Romero and the late, great Ian Tyson.
This will be a concert for all ages and is steeped in genuine Canadiana.  Bring your cowboy hats and an appetite for some funtime music, Western style.  On Friday, January 20th the saloon doors of the Big Yellow Merville hall will swing open at 7:00pm for a 7:30 show.  For more background, check them out at The Wardens.
Tickets are $25.00 adult, $15.00 youth, at Long & McQuade, Courtenay; Blue Heron, Comox; and Music Plant, Campbell River.  If not sold out, tickets at the door, too.  You won't be disappointed.  FMI 250-339-4249.
The Barrel Boys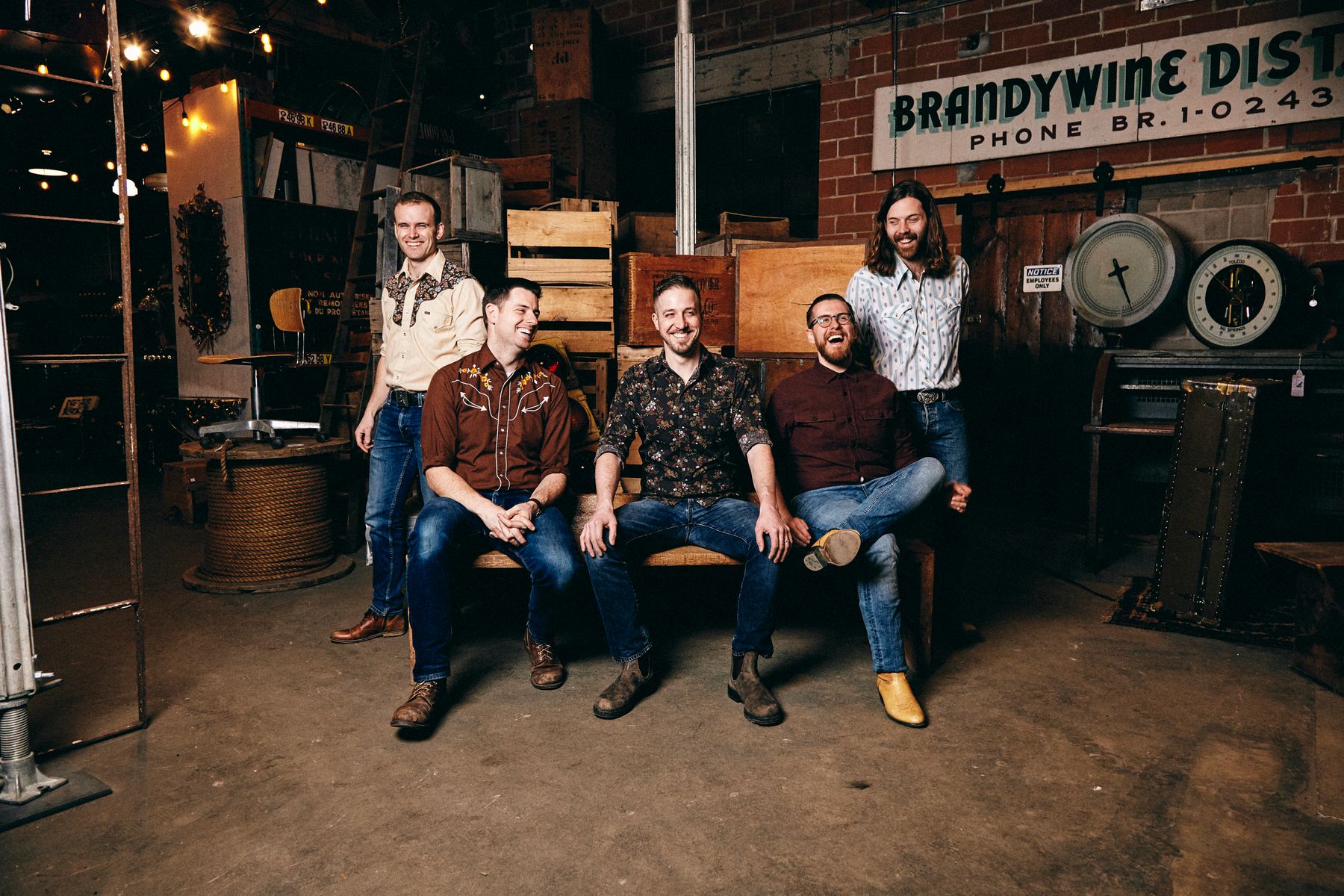 THE BARREL BOYS
On Saturday, June 11th, 2022 The Barrel Boys, a 5-piece string band, will be rocking the Big Yellow Merville hall with a dynamite concert built around rich vocal harmonies and virtuosic instrumentals.  Their repertoire keenly balances standard tunes with their own original writing and they play classic bluegrass, old time, classic country, and Americana.
Established in 2012, The Barrel Boys are great performers with all 5 members crowding around a single vocal mic, making for a breathtaking vocal blend and an energetic and engaging experience.  They have been featured on stages of all sizes including the Mariposa Folk Festival and the Montreal Folk Festival sur le Canal.
The band has released several albums showcasing their trademark three, four, and five-part harmonies.  Since its 2017 release, their second album, Early On, has received outstanding reviews and was in the top 10 on The Roots Music Report's Top Canadian Album Chart.  Meanwhile, their most recent album, "Mainline," earned them a nomination for "Vocal Group of the Year" at the 2021 Canadian Folk Music Awards.
According to producer and IBMA Award winner Ivan Rosenberg:
"These days, it's rare to hear an acoustic band with such a distinctive sound as The Barrel Boys: sincere and thoughtful songwriting in the Canadian folk tradition, modern instrumental arrangements that you might expect from a Colorado string band, and echoes of classic bluegrass entertainers such as John Hartford, The Country Gentlemen, and The Dillards."
With fiddle, banjo, guitar, dobro and bass, The Barrel Boys' tight harmonies, great arrangements and engaging personalities will deliver an evening of bluegrass and country music that will get your toes tapping and keep a smile on your face.
So, on Saturday, June 11th, slide on down to the welcoming Big Yellow Merville hall, for an evening with The Barrel Boys.  Doors will swing open at 7:00pm for a 7:30 show.  For more background, check them out at thebarrelboys.com.  Tickets are $25.00 adult, $10.00 youth, at Long & McQuade, Courtenay; Blue Heron, Comox; and Music Plant, Campbell River.  If not sold out, tickets at the door, too.  You won't be disappointed.  FMI 250-339-4249; [email protected].
THE FRETLESS at the Merville Hall
On Friday, April 1, 2022 the Big Yellow Merville Hall will host The Fretless, a Juno award-winning fiddle and cello juggernaut.  Four ferocious players, including the Comox Valley's Trent Freeman, masterful composition, and a genre-bending sound —The Fretless is a Canadian quartet that has firmly taken its place as the innovators of a progressive form of "trad" (traditional music).
Since 2012, this supergroup of celebrated solo artists has been creating a signature sound — transforming fiddle tunes and folk melodies into intricate, high-energy arrangements resulting in accolades from around the world. Within what appears to be a simple, classical construct — two fiddles, a viola, and a cello — The Fretless has created a sound that is distinctly rich, multi-layered, and percussive, producing a completely fresh approach to Folk music. 
 ​Starting with their debut album in 2012 and continuing with 4 additional albums, The Fretless has won a Juno Award, Western Canadian Music Awards and Canadian Folk Music Awards as well as additional Juno nominations.
The band has been successfully touring at home in Canada, as well as globally throughout Australia, North and Central America, and has logged six European tours. From intimate back rooms and rowdy dance halls to some of the worlds most iconic and prestigious stages, The Fretless has had the honor of performing for a wide variety of audiences.
This year, The Fretless is debuting their most ambitious recording to date — "Open House" — a 10 track guest-singer collaboration, featuring powerhouse vocalists.  They will be sharing cuts from this album at their Merville Hall show.
So, don't dawdle.  On April 1st, be at the Merville Hall for the 7:00 opening of the doors and be in your comfy seat for the 7:30 start of The Fretless.  Tickets are $25/$10 (youth) at Long & McQuade, Courtenay; Blue Heron, Comox; and Music Plant, Campbell River; and at the door.  FMI Craig 250-339-4249-   [email protected]
On Friday, March 11th, 2022 join Canadian musical icon, Valdy, regarded as one of this country's most distinctive and successful minstrels, at the Big Yellow Merville hall.  With two Juno Awards, and 7 Juno nominations, he has sold almost half a million copies of his 15 albums, and is remembered for "Play Me a Rock and Roll Song", his bitter-sweet memory of finding himself, as a relaxed and amiable story-teller, facing a rambunctious audience at the Aldergrove Rock Festival circa 1968.
Valdy has taken his music to dozens of countries, from Europe to Australia and back again.  He is a man with a thousand friends.  From Newfoundland to Texas, he is a singer/songwriter who catches the small but telling moments that make up a life.  He's a master of country, folk, rock and blues, with the hook that, whatever the sound, people know that Valdy is sincere.
The concert in Merville will kick off his spring tour so he will be keen to have a welcoming audience.  Few performers are capable of achieving the kind of energy he generates on stage and he promises to deliver with a wallop.  So come on down to the warm and cozy hall and settle in for an evening of delightful music delivered by a pro.  http://www.valdy.com.  Tickets are $25/$10 (youth) at Long & McQuade, Courtenay; Blue Heron, Comox; and Music Plant, Campbell River; and at the door.  FMI Craig 250-339-4249. 
Next fair: Garlic Festival 2022