THIRD ANNUAL HERITAGE FALL FAIR – October 1, 2017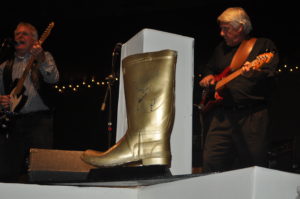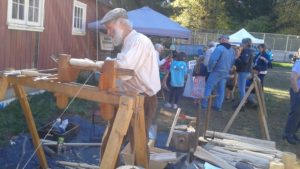 Mark your calendar ! The 3rd annual Heritage Fall Fair is right around the corner !!
Celebrating this Land of Plenty in the Comox Valley, there will a great variety of activities at this family friendly event. To keep spirits high, there will be live music on site all day and old fashioned contests such as sack, three-legged and egg-on-a-spoon races.
And of course, back by popular demand the amazing and exciting Tug 'o' War, between the Bonnie Black Creekians and Mighty Mervillites. This event will determine which community wins the coveted Golden Gumboot Trophy and the bragging rights to the title of Best Gumboot Community of the Year. Black Creek  "owned" the honour last year. Will Merville be able to step up to the plate to win the fame and glory this time around? All able bodied citizens of the Comox Valley are invited to participate!
Activities:
Site Tours – Merville Hall, Stolen Church, Manse, 3 acre greenspace, play area
Marketplace- farm produce, food and beverage stalls, artists, crafters
Antique equipment – farm and industrial displays
Entertainment – local musicians and entertainers
Games – old time races for kids, contests for adults, prizes
Tug 'O' War – pulls between Merville and Black Creek at 2, 3 and 4 pm
Attend the Fair and check out the recent upgrades that have been made to the hall and grounds.  This year, parking is greatly improved with the main entrance at Fenwick Road and a new one way exit from the field to the south.
Vendors are welcome to sign up and pay their table fee in advance via Online Registration.
Date:              October 1, 2017
Time:             1:00 pm to 5:00 pm
Location:       1245 Fenwick Road, Merville, British Columbia
Admission:    Free
Website:       www.mervillehall.ca
Questions:    info@mervillehall.ca or Craig 250-339-4249